Welcome to the WWW home of: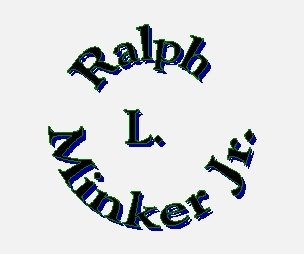 - RLM -
Dickinson College Class of 1947
World War II B17G Bomber Pilot (1943-1945)
Captain, U.S. Army Air Corps

---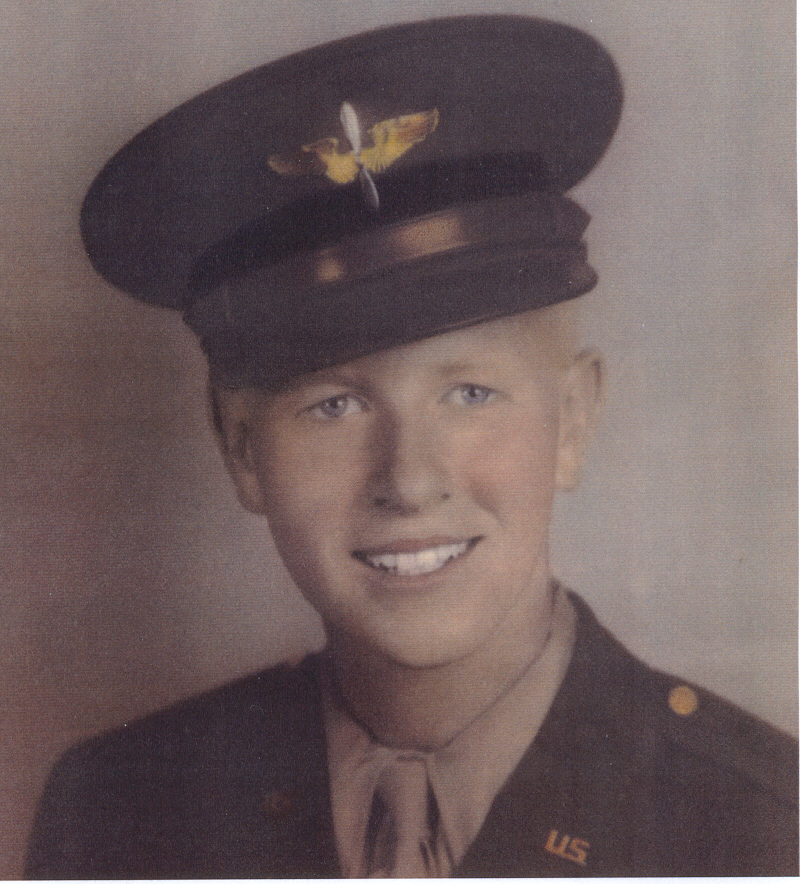 "The Kid"
2nd Lieutenant Ralph L. Minker Jr.
38 combat missions
8th Army Air Force, 447th Bomb Group, 709th Squadron

---
- Meet Ralph L. Minker Jr.....a brief biography of the man himself

- Timeline ....a chronology of key events during RLM's training and combat in World War II

- Letters ....notable excerpts from the letters that RLM wrote to his family in Wilmington, DE

- Blue Hen Chick ...the plane and the crew with which RLM flew

- Mission List ....the dates and targets of RLM's 38 combat missions in World War II

- Mission Timeline ....the routine of a pilot on the day of a bombing mission

- Dickinson College ....RLM's college in the midst of World War II

- Oral History* ....complete transcript of a 26 February 2000 interview with RLM

* (includes media clips) *

- The "Good" Pilot for the "Good" War
....an undergraduate history paper on RLM

---
This page was created by Patrick J. "Skip" Stevenson of Dickinson College ('01) for History 305-02 independent study under the guidance of Professor Lisa Lieberman. (Spring '00).

---
This page was last updated 8 June 2000 by Patrick J. Stevenson.
----------
Link to the Dickinson College Disclaimer
Link to the Dickinson College Homepage